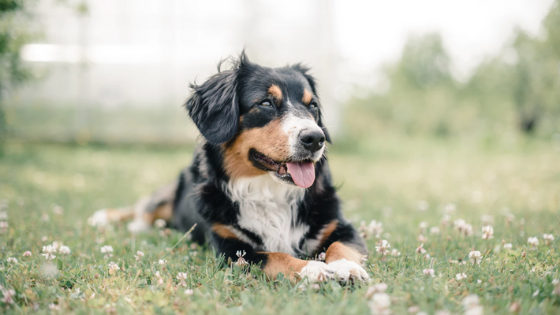 Though we all want our loveable furry friends to always be happy and healthy, sometimes they feel under the weather. Here are some tips on how to give your pet their prescribed medication.
Pumpkin Balls
Pumpkin is a great treat for dogs and cats because it adds extra flavor and fiber to their diets. When you make homemade pumpkin balls, you can hollow out a little hole before you bake them to leave a space for pills. Insert a chopstick or similarly shaped utensil into the dough before you stick it in the oven to make room for the medicine. You can also opt for a no-bake treat that's a little more pliable when pill-time rolls around.
Gel Capsules
Pets that are wise to the game may resist your tricks and treats when the pills are delivered in their normal form, but if you hide them in gel capsules, which you can get in most pharmacies, the scent of the medicine is masked. Split a single pill in half, snuggly fit it into the gelatin capsule and cover it with a little bit of moistened food. Even the most skeptical pet will usually fall for this solution.
Bait and Switch
Most pets will have trouble resisting a piece of meat such as a hot dog. The trick here is to make sure they are always getting a medicine-free piece or two so they don't suspect anything amiss. In fact, if you can give them random bits of hot dog on occasions when they are not getting medicine, you'll be even more successful.
Check out the floor plans available at our 75 Tresser community, and reach out to us to schedule a tour!