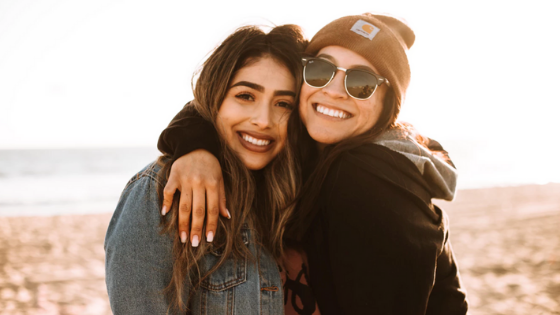 Everybody loves having visitors, but sometimes it's tough to create an itinerary when you're used to seeing the same things every day. We asked the residents of our Stamford, CT apartments where they like to take their out-of-town company and compiled their answers to help you!
This dog-friendly nature spot is the perfect place to unwind and share stories about the past. Pack a picnic basket and lay a blanket down next to the water to get a real feel for everything this peaceful area has to offer.
Take in a show at this century-old establishment. The Palace Theatre hosts an array of entertainers, including comedians, musicians, and dancers! Any show you decide to see will be amazing, but the real value lies within the venue itself.
Is your glass half full or half empty? That's for you to decide!
Whether you're an esteemed beer connoisseur or you're just interested in sipping on a simple pilsner, Half Full Brewery has something for everybody. Food trucks help complete the occasion for a well-rounded experience!
You'll find lots of fresh fruits and veggies, interesting art pieces, and more at any local farmers market. Latham Park hosts one of the most notable gatherings, beginning in June through October each year.
Imagine living with 360-degree views of nature from the time you open your eyes in the morning until you close them at night. The Glass House, erected in 1949, represents the tranquility and peace of its surrounding landscape. The home is half of a whole art piece, which was occupied by the artist until his death in 2005.
Since our 75 Tresser apartment community is just two blocks from Stamford's entertainment and shopping district, we know your guests won't be bored when they come to town. Stop by so we can show you around!