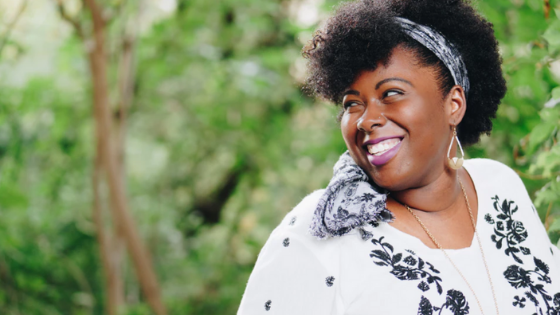 Summer's warm, sunny days offer ideal chances for you and your dog to enjoy some outdoor activities. What kinds of things can you do with your dog when you have free time this summer? Keep the following activities and ideas in mind.
Local dog parks
Local dog parks that have enclosed areas give your dog an opportunity to run around outside off of a leash. You and your dog can make new friends at a local dog park, such as Stamford Dog Park, while also getting some physical activity. Bring a ball or toy to the park that you can use to play a game of fetch with your dog. Make sure you also bring water for your dog to drink and bags for cleaning up messes.
Hiking trails
Dogs love being able to explore new environments. This summer, make plans to hit the hiking trails in Mianus River Park with your dog. You can enjoy walking through a scenic forest, and your dog can stay busy taking in all of the sights, sounds, and scents that the park has to offer. Pack a picnic lunch for you and some treats for your dog. Keep your dog on a leash while exploring the trails, so it won't run off or get lost.
Patio dining
When you plan on going out to eat this summer, check for dog-friendly restaurants in the area. Some restaurants in Stamford allow dogs as long as diners eat out on the patio. Dining at one of these places lets you enjoy a meal outdoors while your dog gets to meet new people.
Rainy day activities
You can't count on always having sunny days, but there are fun ways to spend time with your dog indoors on rainy days. Play a game of tug of war with your pup, or do hide and seek games where you hide a favorite toy for your dog to find. You can also teach your dog some new tricks, such as giving you a high five, while using treats and praise as a reward.
Our pet-friendly community welcomes dogs and cats. Contact us to find out more about the pet policy for our apartments in Stamford, Connecticut.