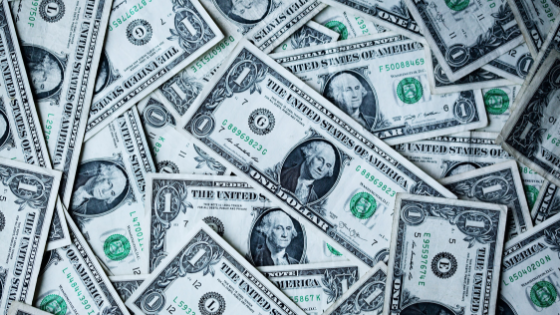 Managing your money can feel like an impossible task sometimes, especially if you think you're already squeezing your finances as tight as they can go. For an easier way of breaking it all down, it can help to take it one month at a time. There's no time like the present to take charge and start evaluating what you're spending (and what you're getting in return).
Understand Your Habits
If you're tired of reading articles that tell you to cut out your morning coffee run, you're not alone. These articles do little to address the reality of what spending means to each individual person. The truth is that your habits are your habits for reasons that are specific to you. There's no use in giving generic advice to try to curb them.
What You Get
What you should really ask yourself is exactly how much value you're getting out of everything you buy. This can be difficult to do because it's subjective, but you can probably take a stab at it. If you go to a coffee shop for the community and social benefits, then you should keep going. But if you're going because you don't think you're capable of producing the same tasty treats as home, you may want to test that theory before you spend any more money.
Create a Budget
Once you have a better idea of what you're getting out every purchase, you can start setting a budget for each section of your life. Certain things, like rent and car payments, are fairly static. But you may be able to call around for better car insurance, cell phone, or internet rates. From there, you can start cutting back on daily luxury expenses, so you can use the savings for something else. We recommend retirement or emergency funds, but we won't judge you if it's all going toward your next vacation.
If you're looking for apartments in Stamford, CT that fit in with your financial future, consider 75 Tresser. Between our spacious floor plans, awesome amenities, and gorgeous grounds, we offer our community members tremendous value. If you're looking for a complex that takes care of its residents, call us today to learn more about our availability.