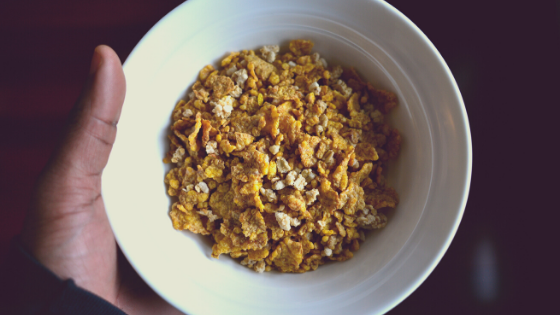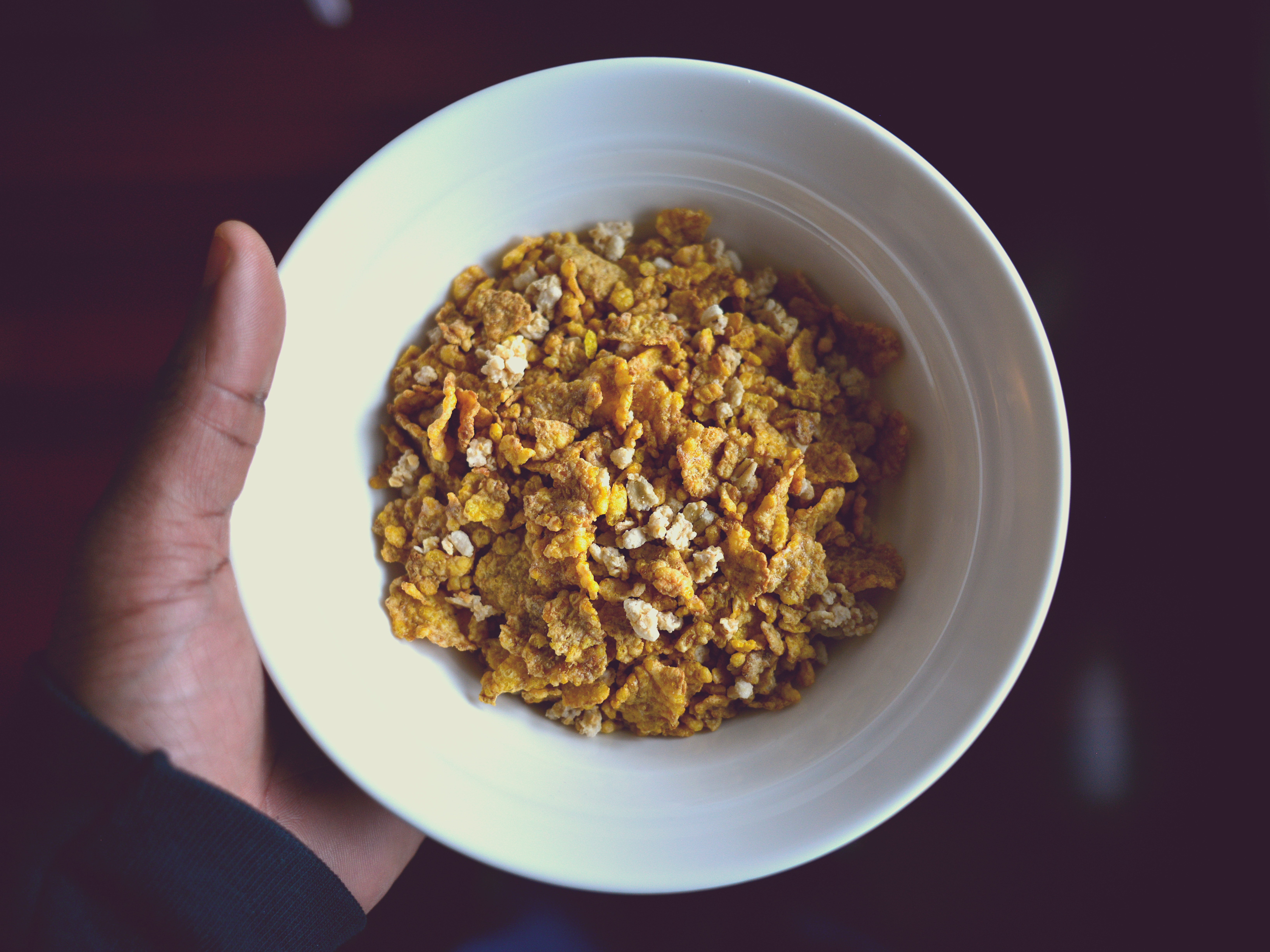 Have you been searching for a delicious snack that is also inexpensive and easy to make for your next party or gathering? Then, look no further. These Chex snacks are definitely crowd-pleasers.
Reindeer Chow
Ingredients:
6 cups Rice Chex cereal
1 cup semisweet chocolate chips
1/2 cup creamy peanut butter
1 cup powdered sugar
1 bag M&M's
2 cups mini peanut butter cups
2 cups pretzel sticks
Directions:
Add the cereal into a large bowl.
In a medium-size bowl, mix the chocolate chips and the peanut butter together.
Microwave for approximately 30 seconds. Stir. Repeat until the mixture is completely melted.
Stir until smooth.
Pour the chocolate and peanut butter mixture over the cereal.
Using a spatula, gently mix the cereal into the chocolate until it is completely coated.
Pour the powdered sugar into a resealable gallon-size bag.
Add the chocolate-coated cereal to the bag and seal.
Shake the bag until the Chex cereal is coated in the powdered sugar.
Pour the cereal out onto a sheet of parchment paper and allow to cool.
In a large bowl, add the cereal, M&M's, peanut butter cups and pretzels, and stir till well mixed.
Hot and Sweet Chex Mix
Ingredients:
3 cups Corn Chex
3 cups Rice Chex
1 cup roasted peanuts
1 cup pretzel twists
2 tablespoons butter
3 tablespoons Sriracha sauce
3 tablespoons honey
3 cups popcorn
Directions:
Combine cereals, peanuts and pretzels in a large microwavable bowl. Set the bowl aside.
Place butter in a medium-size bowl and microwave for approximately 20 seconds or until it melts.
Remove from oven and add Sriracha and honey.
Pour Sriracha mixture over the cereal mixture in the large bowl and stir until evenly coated.
Microwave on high for approximately five minutes, stirring halfway through.
Spread on waxed paper to cool.
When the mixture is completely cool, pour back into a bowl and stir in the popcorn before serving.
Have you been searching for a new apartment home with a chic, modern kitchen where you can whip up snacks such as these? Then please come check out our apartments in Stamford, Connecticut. Our units boast stainless steel appliances, granite countertops, and glass tile backsplashes. Our community is also pet-friendly.